Welcome to Monad
 A Quantum Business School for Intuitive Entrepreneurs
Setting the gold standard for psychic certification, training, and legitimacy.
A hub for intuitives, creatives, and business owners who have felt a power and drive within and are seeking support for how to channel it into embodying their full potential.
Get Access to one of our favorite Channeled Transmissions,
The Initiation
This is the best place to start to receive a full experience with Sitara and her teachings.
Raise Your Frequency To Raise Your Income.
Are you Ready to

Rise?
Join us for a Year Long
Group Coaching

& Certification Program
for Soul-Centered Business Owners
Grow your brand, optimize your operations, and create incredible wealth along the way.
Use your intuitive gifts and transmute your trauma into soul power to create intentional alignment to your soul's true calling.
Full-year Mentor & Certification Program for Soul-Centered Business Owners
Raise Your Frequency To Raise Your Income
For entrepreneurs who want to heal trauma, and develop their psychic abilities so they can grow their businesses to reach their dreams.
_______________
✨ 3x / Week Group Strategy Calls
✨ Private clients-only community
✨ 24/7 access to digital course library guided classes
BONUS courses:
✨ Release and Rise ($222)
✨ Grow your soul centered business ($997)
✨ Embody Your Higher Self ($333)
_______________
Learn More
Intuitive Entrepreneur Bundle
✨ Release and Rise ($222)
✨
A POWERHOUSE course that is bringing in tear inducing testimonials everyDAY.
✨ Grow your soul centered business ($997)
✨
Created and developed after streamlining a grounded and organic method to help you get to $10k months with consistency, fulfillment and integrity.
✨ Embody Your Higher Self ($333)
✨
This channeled light encoded program will open your heart to memories from your soul.
_______________
Learn More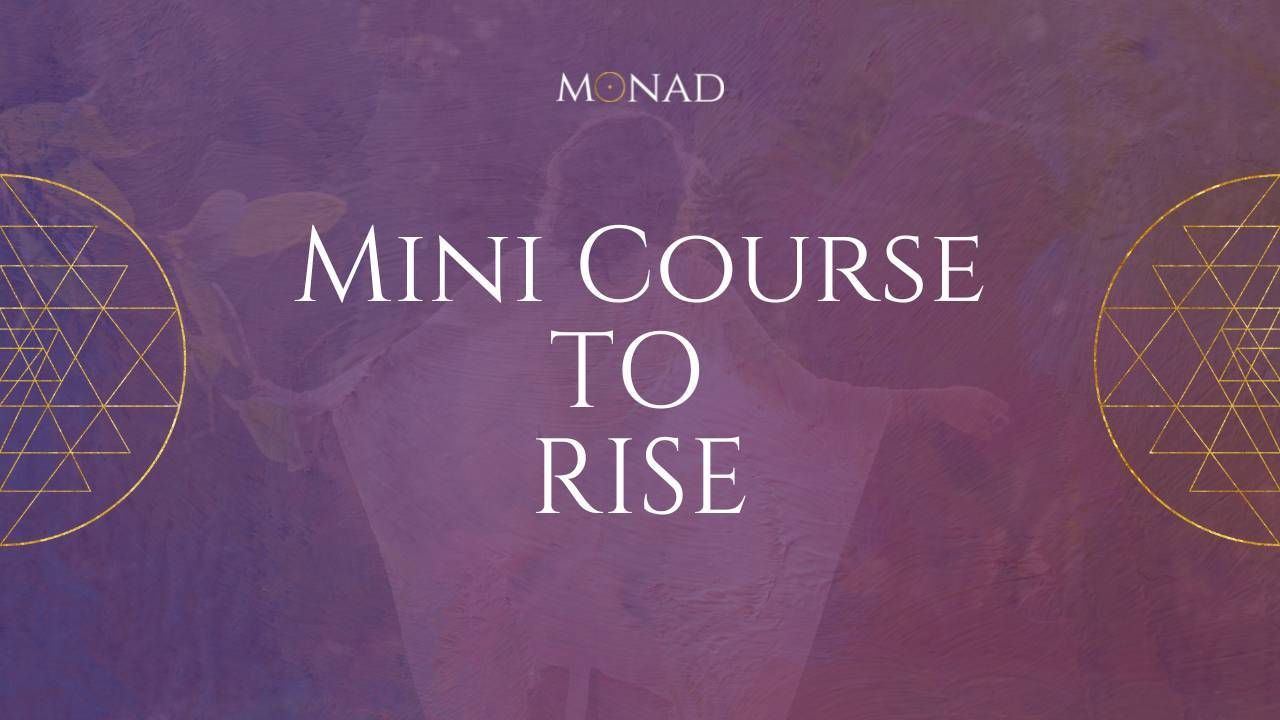 Mini Course for Intuitive Entrepreneurs
Learn Sitara's strategy for how to grow your Soul Centered Business to $10K Per Month +
without live launches, daily social media posts or other shenanigans
___________
✨ One to $10k Months ✨
✨ Shockingly Easy Ways to get the Ball Rolling ✨
✨ Pre-Recorded Guided Meditation ✨
Join for Free
Meet Sitara Fe
Founder of Monad
Top Ranked Psychic Medium, Angel channeler, and entrepreneur.
My Journey
Ranked Top 5 Female Psychic Medium in US
by The American Federation Of Psychics And Mediums
The meditation levels that Sitara guides us through are so incredibly healing and clearing. Truly the most powerful meditation that I have experienced. I have new perspective for and of myself. With her love and divine guidance I have been catapulted into a new level of being. My energy body is holding at a higher frequency. Words cannot express my deep gratitude and appreciation I have.

- Robyn Spicer -
Intuitive Healer
More Testimonials
Sitara's capacity to take you right into the core of what is blocking with pin-point accuracy, compassion, clarity and thoroughness can't help but transform those willing to go there. In literally 4 months, my internal growth has been exponential and my entire external has landed me in the launch of my dreams, my Truest path and alignment with my Purpose. The internal is the key to the external, and having done energy and healing work myself for almost 15 years, I am deeply humbled, honored and grateful to work with such a master and for our connection that has me finally connected to what I could see before me, but couldn't access on my own.
- Araya AnRa -
Earth Angels Graduate
More Testimonials